Got to spend time with JHammondC of "
Beyond The Playlist
(iHeart Radio)" recently where we talked about my musical history. He asked some really tough questions! Take a listen and learn more about my time away from the industry, my approach to music and musical styles as well as my role as a voting member of The Recording Academy. I really enjoyed this interview! Listen
HERE
.
Read More…
Wow! Got some nice press on
femalista.com
for our
Rise
music video! Excited to see all of the positive energy and movement around this song and its message. You can check out the short article
HERE
.
Read More…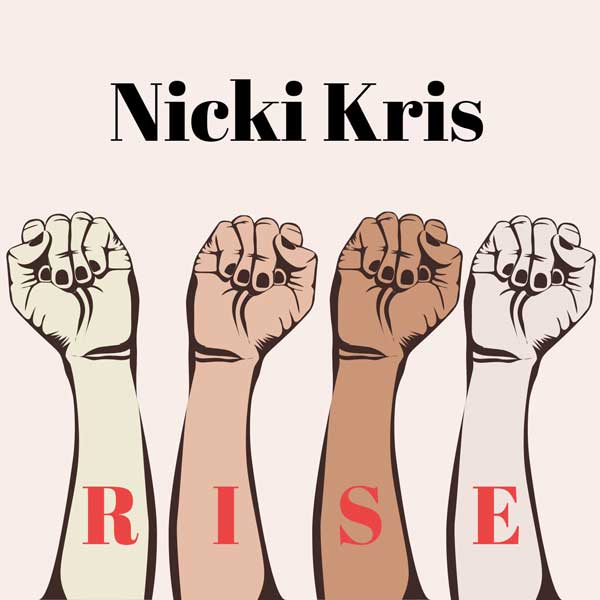 With the midterm elections in the US only a few weeks away, I decided to release another song ("Rise") from my upcoming Heartbeat album because I believe that through music we can influence change. I am making a statement and you may not agree and that's totally OK.

My new release is an empowerment song encouraging women everywhere to come together and affect positive change against injustices and inequalities by getting out and voting.

Inspired by the #MeToo movement and the recent events surrounding the Kavanaugh confirmation hearings my message is clear. One voice may not be heard, but together we are unstoppable. Check out the official music video HERE.
Read More…