19/02/19 10:00 Filed in:
Awards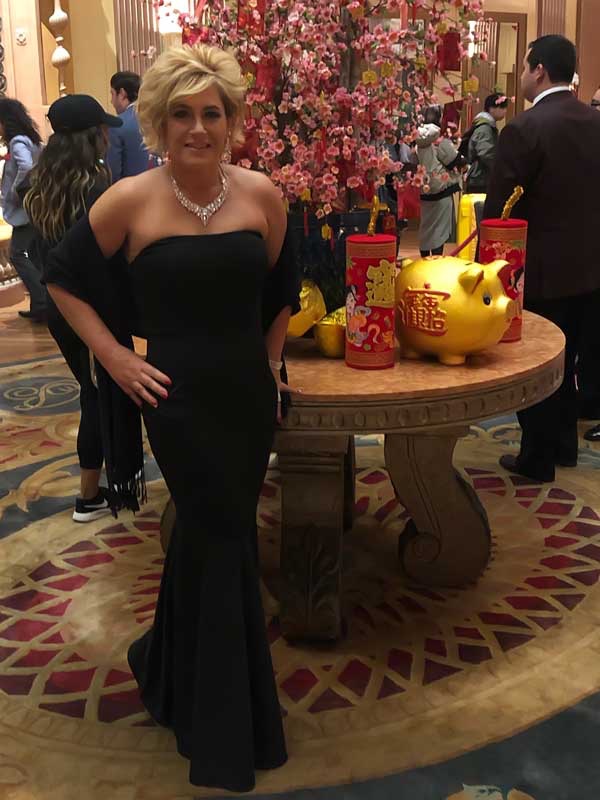 Besides releasing my album I also was able to attend the
61st GRAMMY® Awards
the same week! I know, I'm NUTS! I was very excited to have been able to go back to Microsoft Theater and the Staples Center, in Los Angeles, CA for the Awards Premier Ceremony and Live Telecast! OMG was it COLD!! Yes in the BRRRRR sense! Who would have thought?
It was a great day and I had the honor of watching several dear friends win consecutive, multiple, and their first GRAMMY® awards at this year's event, so it was even more CRAZY!! Oh and I seriously must have been hiding under a rock somewhere to not have been listening to Brandi Carlile all this time! HOLY WOW! She is AWESOME! Did any of your favorite's win?
You can check out some of my photo's from the event and my time in Los Angeles on my
Instagram
and
Facebook
pages.
Read More…
Had the honor of being interviewed for a Songwriting feature in
CALI'S CHRONICLES
- Cali is a Writer/Director who just started her own production company and she is awesome!! Check it out and tell me what you think.
Read More…
Once again had the pleasure of chatting with the fabulous
The David Bowers
on his radio show where we spent some time chatting about and spinning tracks off my new album,
Heartbeat
- You can check out the interview
HERE
.
Read More…
Check out my
Big Blend Radio
interview starting on page 9 in the spring issue of
Big Blend Radio & TV Magazine
on
Calameo.com
&
Issuu.com
. I'm in the Songs & Stories feature that runs from page 6-11.
Read More…
Totally blown away by this review of my new album, Heartbeat, on
Jamsphere
! Thank you so much!!!
Read More…