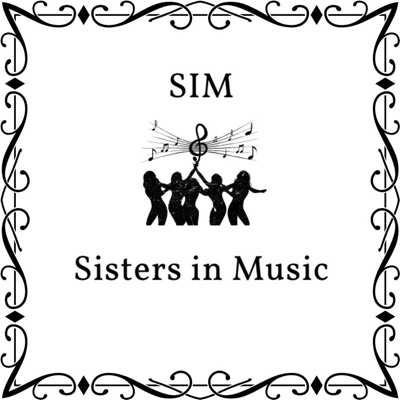 Empowering women in the music and entertainment industry. Giving a voice to their dreams and giving back to those in need through a collective community of resources.

At SIM our goal is to build a collective collaborative sisterhood/brotherhood where we embrace our individual uniquenesses, share and promote our talents, network, and build lasting relationships regardless of stature or success achieved. Our membership is based upon giving back and paying it forward to those in need while building a solid foundation for all of our members to continue to learn and grow their skills and career in an accepting and nurturing environment. It is our goal to provide an avenue for anyone interested to participate, engage, and learn without competition. If this is something you are interested in, please head to
Sisters In Music
today and come join us. We'd love to welcome you to our family.



SIMRadioNetwork

At the SIMRadioNework we inspire our guests and help them achieve their highest potential. We provide various interview podcasts, radio shows, Spotify Playlists, panel discussions, IG Live events, Online Concerts, etc. that engage the listener and also provide promotional opportunities for our membership and other participants.

Submission and participation to our SIMRadio events are free for all members. Non-members may submit for an interview or airplay consideration via one of our partners. Detailed podcast and show information can be found on the SIMRadioNetwork page. For more information and a list of "Mixing It With Nicki Kris" upcoming shows, please check out the Events Page.