Re-issue of
The Best Part Of Christmas Is You
- It's back and better than before! We put a new vocal on it and added more Christmas bling to this holiday original - Check out the new version
HERE
.
Rise
makes waves as part of the 19 Track Collaboration Album - "
On Peace Street
" by BWH Music Group. Full album press release can be viewed
HERE
. "On Peace Street" has also been entered into the
2019 IMA Awards
!
Interviews
Rise song review on
Indie Spoonful
"On Peace Street" album review -
Skope Magazine
Nicki Kris interview on
Please Pass The Indie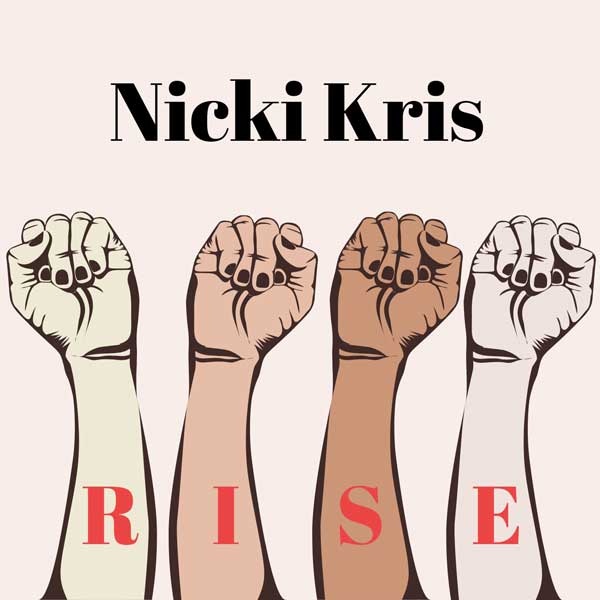 With the midterm elections in the US only a few weeks away, I decided to release another song ("Rise") from my upcoming Heartbeat album because I believe that through music we can influence change. I am making a statement and you may not agree and that's totally OK.

My new release is an empowerment song encouraging women everywhere to come together and affect positive change against injustices and inequalities by getting out and voting.

Inspired by the #MeToo movement and the recent events surrounding the Kavanaugh confirmation hearings my message is clear. One voice may not be heard, but together we are unstoppable. Check out the official music video HERE.
Read More…