New single release "Rise"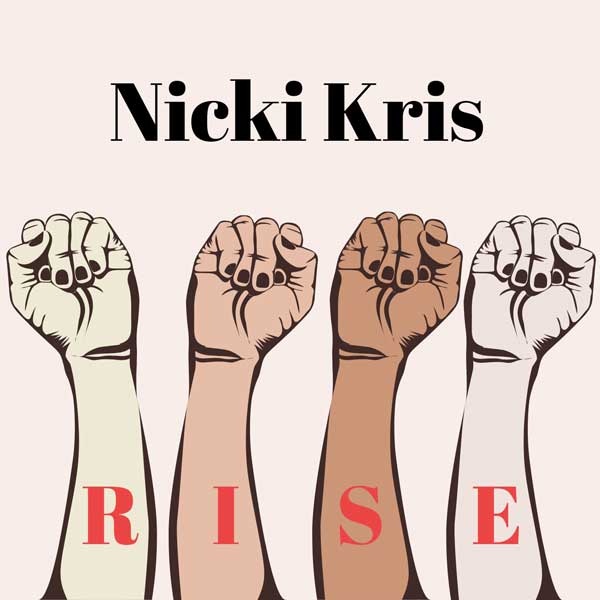 With the midterm elections in the US only a few weeks away, I decided to release another song ("Rise") from my upcoming Heartbeat album because I believe that through music we can influence change. I am making a statement and you may not agree and that's totally OK.

My new release is an empowerment song encouraging women everywhere to come together and affect positive change against injustices and inequalities by getting out and voting.

Inspired by the #MeToo movement and the recent events surrounding the Kavanaugh confirmation hearings my message is clear. One voice may not be heard, but together we are unstoppable. Check out the official music video HERE.