I Come Alive 10th Anniversary Edition launches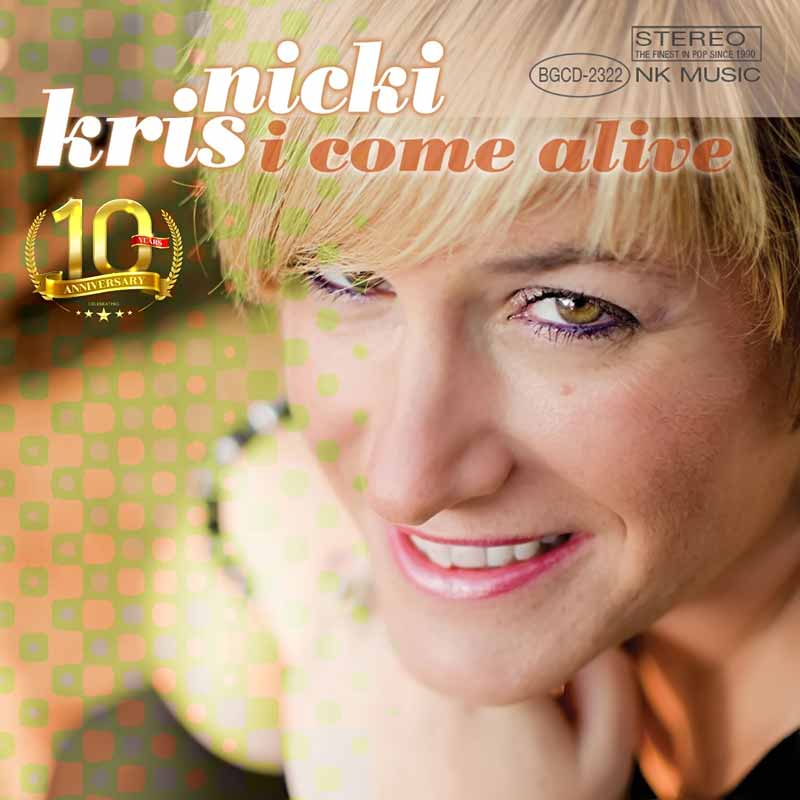 "I Come Alive" turns 10!
Nicki Kris is thrilled to celebrate a decade of music with a special 10th anniversary release of "I Come Alive"! Remixed and remastered by longtime collaborator and producer Kevin McNoldy, it is a must-have for loyal fans and a perfect introduction for those who have yet to discover the enchanting music of Nicki Kris. Available for streaming and purchase on all digital platforms. The press release can be found
here
.