Heartbeat wins Sliver Medal in Global Music Awards
15/09/18 12:00 Filed in:
Awards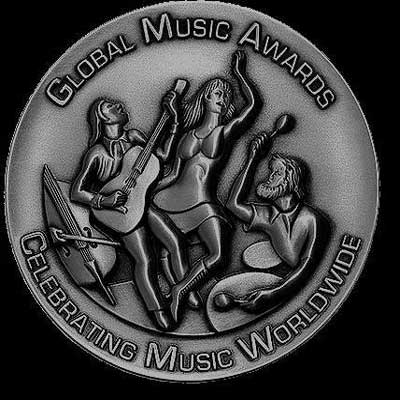 Honored and humbled to announce that
Heartbeat
has won a Silver Medal for Female Vocalist and Lyrics/Songwriter in the
Global Music Awards
.
The Global Music Awards is a well-known international music competition which celebrates independent musicians. Global Music Awards is widely recognized by industry insiders as giving legitimacy to highly talented artists. Their stated goals are to help independent musicians based on the merits of their music, not to make awards based on record sales or size of fan base.